OLTL Documents Outline Upcoming COMMCARE Waiver Transition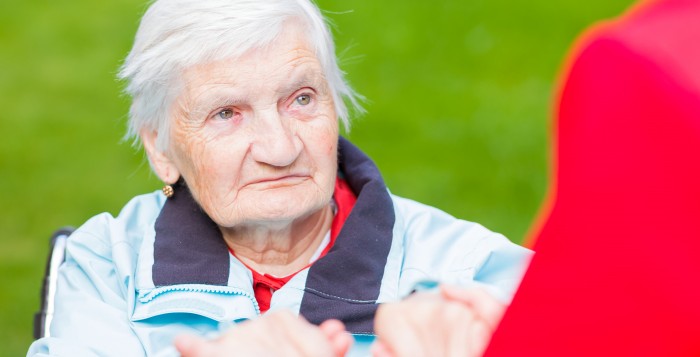 The Office of Long-Term Living (OLTL) has released two documents for direct service providers that serve COMMCARE Waiver participants. The documents outline the activities that will occur in the coming months as the COMMCARE Waiver participants transition to either the Community HealthChoices (CHC) program or the Independence Waiver. These documents include a detailed overview and timeline of the transition and a fact sheet about CHC. The COMMCARE Waiver will end statewide on December 31, 2017.
OLTL Service Coordination Entities (SCEs) and participants will be notified of these changes in a separate communication in mid-July.