OLTL Issues HCBS MA Fee Schedule Updates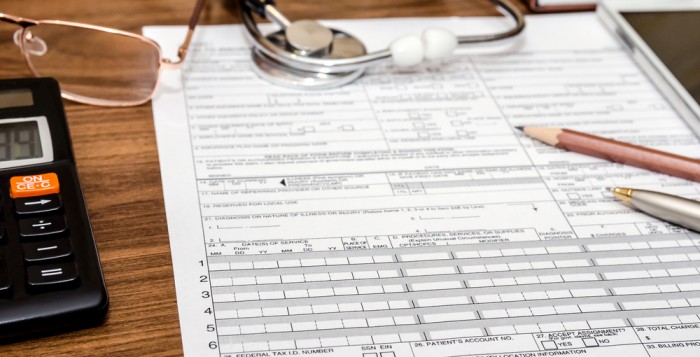 The Office of Long-Term Living (OLTL) has updated the Home and Community-Based Services (HCBS) Medical Assistance (MA) Fee Schedule. The updates reflect the fee schedule rates for Personal Assistance Services (PAS) procedure codes W1793, W1793 TT, W1792, and W1792 TU in the referenced Pennsylvania Bulletin below.
The updated OLTL HCBS MA Fee Schedule (effective January 1, 2022) may be found here. The new rates for the OBRA Waiver and Act 150 Program were announced in the Pennsylvania Bulletin on November 6, 2021, in the Volume 51, Number 45 issue and can be found here.
Questions related to this update should be directed to the OLTL Provider Inquiry Line at 800-932-0939, option 2, Monday–Friday between 9:00 am–12:00 pm and 1:00 pm–4:00 pm.