OLTL's Agency With Choice RFI Released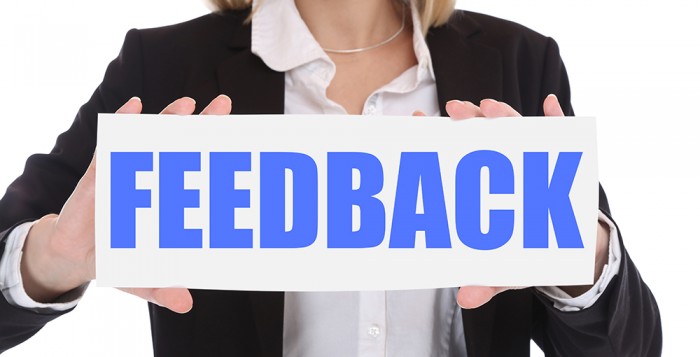 The Office of Long-Term Living (OLTL) recently released the Request for Information (RFI) to gather feedback regarding the implementation of Agency With Choice (AWC) services for the participants of Medical Assistance (MA) managed care programs, the 1915(c) MA home and community-based services (HCBS) waiver program, and a state-funded program.
Through these programs, eligible participants receive long-term services and supports (LTSS) and other benefits, depending on the particular program. Specifically, this RFI seeks information to assist OLTL in determining how it may improve options for LTSS participants to self-direct their services in the Community HealthChoices Program (CHC), OBRA Waiver, and the state-funded Act 150 Attendant Care Program through the procurement and implementation of AWC.
Through this RFI, OLTL is seeking to become more aware of and knowledgeable about current efforts to increase opportunities for self-direction and feedback on the implementation of AWC through a potential, future procurement. OLTL encourages interested parties, including vendors and stakeholders, to provide feedback in response to this RFI or any part of it. An interested party may respond to all or any of the specific questions or topics included in this RFI.
RFI responses are due by12:00 pm on March 25, 2022. Responses must be submitted electronically with "OLTL Agency With Choice RFI" in the email subject line. While OLTL does not intend to respond to questions or clarifications during the RFI response period, interested parties and individuals may submit administrative questions related to this RFI electronically using "OLTL Agency With Choice" in the email subject line. OLTL may or may not respond based on the nature of the question.