OMHA to Include Part A Claims in Settlement Conference Facilitation Pilot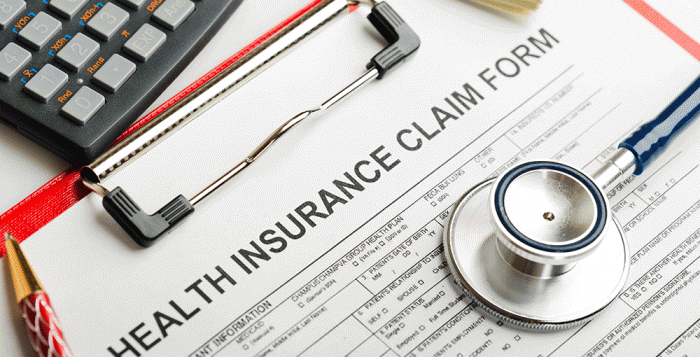 In late February, the Office of Medicare Hearings and Appeals (OMHA) announced an expansion (Phase III) of its Settlement Conference Facilitation pilot to include Medicare Part A claims, which includes claims under dispute from Inpatient Rehabilitation Facilities. This announcement was part of an Appellant Forum hosted by OMHA. The agenda and slide presentation from the forum provide additional information.
OMHA is the entity that is responsible for administering the Administrative Law Judge (ALJ) level of the Medicare appeals process. This expansion, which became effective on February 25, 2016, is an effort to help resolve the extensive backlog of ALJ hearing requests, which is approximately at 240,000 for FY 2015. The previous phases of expansion were limited to Part B claims and have been in effect since June of 2014. To date, only a small amount of claims have been removed from the queue.