OMHSAS Bulletin Release: Emergency Services 302 Commitment Timeframe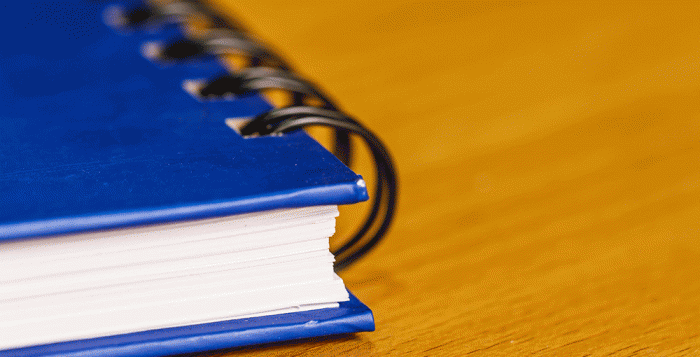 The Office of Mental Health & Substance Abuse Services (OMHSAS) has released the following bulletin that applies to county mental health/intellectual and developmental disability (MH/ID) administrators, base service units (BSU), mental health review officers, county crisis intervention programs, and hospital emergency departments.
The purpose of this bulletin is to clarify the part of the Mental Health Procedures Act (MHPA) referring to the involuntary commitment process under Section 302 and the 120-hour limitation on holding a consumer for involuntary emergency examination and treatment.
If you have any questions, please call 717-772-7900 or contact RCPA Policy Director Jim Sharp.