OMHSAS Outlines Status of Provider APAs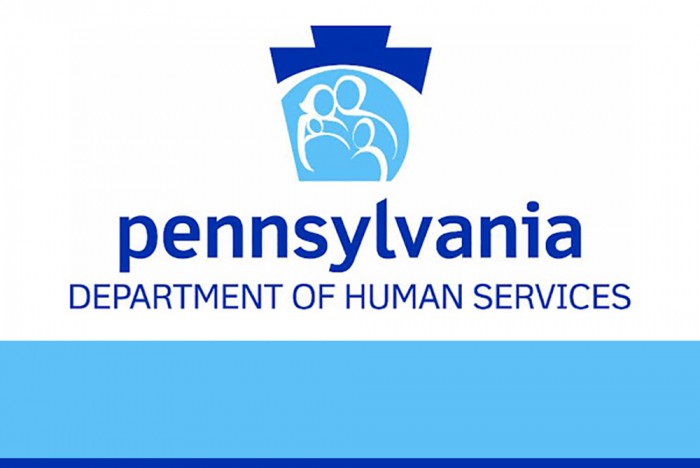 In a recent communication to RCPA and the stakeholder community, OMHSAS Deputy Secretary Kristen Houser was pleased to share the current framework for the provider Alternative Pay Arrangements (APA) that will be extended until September 30, 2020. Deputy Secretary Houser outlined the expectations that included:
COVID-specific APAs will remain available as an option through September 30, 2020.
No less than 30-day notice will be given to providers to clarify if the APAs will be ending on September 30 or continue to be an option for an additional quarter, through December 31, 2020, depending on the need due to the impact of COVID-19.
All APAs should now include a reconciliation to ensure no overpayments are made as providers begin to open and offer more services. Providers who are open and billing at 100% do not have the need to be included in a COVID-19 APA.
Deputy Secretary Houser stated "We understand the importance of maintaining regional agreements and oversight to allow for flexibility to meet a range of needs across the Commonwealth but also recognize that setting a statewide expectation that is consistently communicated across regions, providers and associations will help reduce confusion and subsequent questions. OMHSAS is sharing this information with provider associations and stakeholders to help alleviate any misunderstanding/miscommunication going forward, and we ask that this information be posted on BH-MCO and Primary Contractor or appropriate county websites in a location that is easy to reference. This will ensure that anyone with questions about the duration or expectations of notification of an end date will find the same information there."
If you have additional questions, please contact your RCPA Policy Director.