OMHSAS Safety Guidance for In-Home Services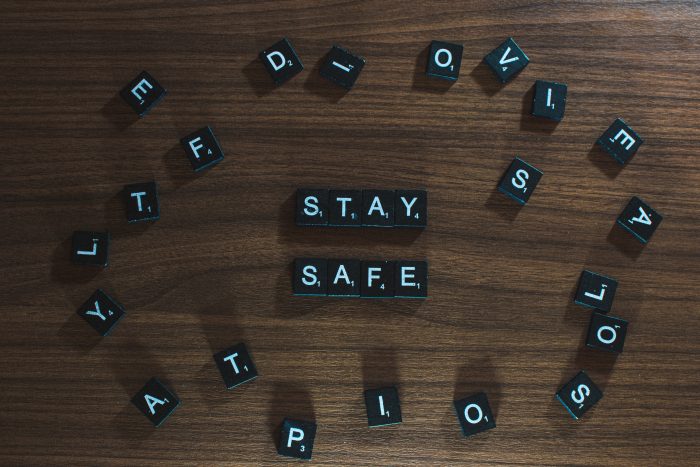 The Department of Human Services (DHS) and Department of Education have released the below COVID-19 safety guidance documents to assist providers, families, and individuals during the provision of in-home services.
For additional guidance related to COVID-19, please visit the Department of Health COVID-19 in Pennsylvania and DHS COVID-19 Guidance and Resources pages.
If you have any questions, please contact your RCPA policy director.