OMHSAS Suicide Prevention Initiative for Residential Treatment Providers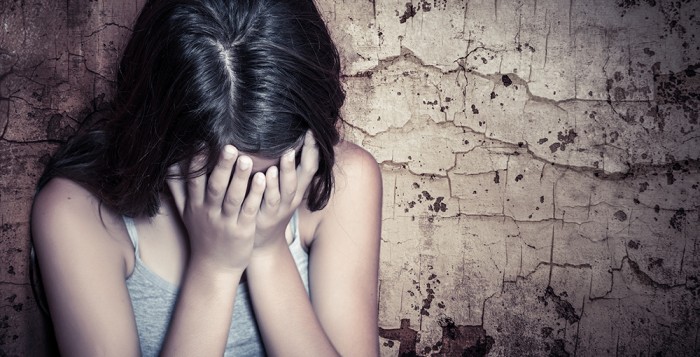 RCPA is encouraging leaders and training staff from residential treatment facilities (RTFs) to attend this important event and staff development opportunity on Tuesday, August 30, 10:00 am – 3:00 pm at the Child Welfare Resource Center, 403 Winding Hill Road, Mechanicsburg.
The day's agenda will include a presentation on youth suicide prevention by Dr. Matt Wintersteen, covering such topics as risk assessment and safety planning. Following the networking lunch will be a presentation on an evidence-based screening tool and a review and discussion of enhancing family engagement and the attachment-based family therapy model. The day will also include an introduction to a specific suicide prevention and intervention approach and strategies for implementing a train-the-trainer resource for interested RTFs. Register here for this event.