OMHSAS to Host IBHS Updates Forum – Save the Date May 11, 2021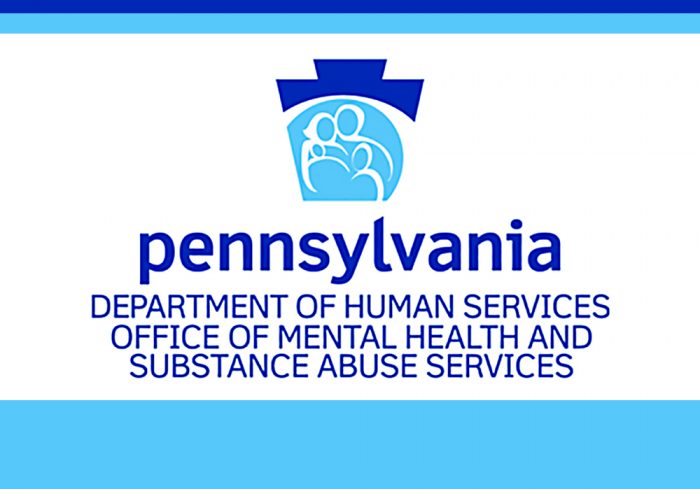 OMHSAS will be hosting a webinar on May 11, 2021 from 1:00 pm to 3:00 pm to provide Intensive Behavioral Health Services (IBHS) updates. This webinar will provide a brief summary of the transition from BHRS to IBHS throughout 2020, as well as current tips, policy, and process. Anyone is welcome to attend. If you have a specific question, please familiarize yourself with the resources, frequently asked questions, and presentations already listed on the IBHS website. The webinar details will be sent out shortly.
In addition, the IBHS email is always available for questions and suggested webinar topics. If you have questions or thoughts, please contact RCPA Children's Policy Director Jim Sharp.