Opportunity for Cornell University's Work Incentives Practitioner Credential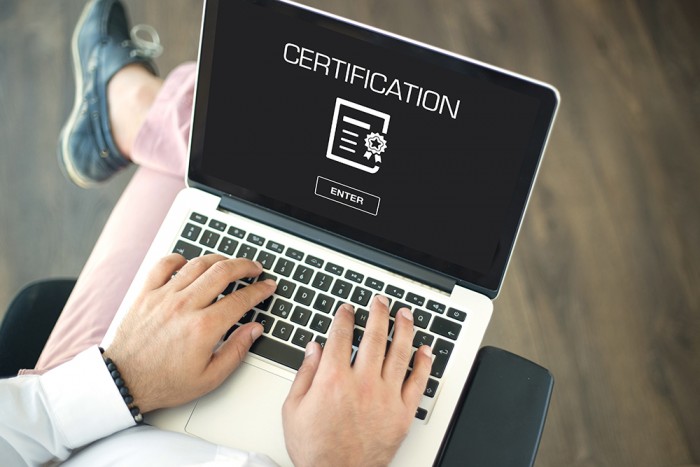 ODP Announcement 22-029 serves to announce an opportunity for providers to have a staff person(s) participate in a virtual certification program with the goal of receiving a Work Incentives Practitioner credential.
Please complete an application for the Office of Developmental Programs (ODP) to get to know your organization and to measure your interest and commitment in having a staff person(s) receive the Work Incentives Practitioner credential and enrolling with ODP to provide the Benefits Counseling service. Applications must be submitted by email to Laura Cipriani no later than April 1, 2022.