OPPS & ASC Proposed Rule Listening Session Scheduled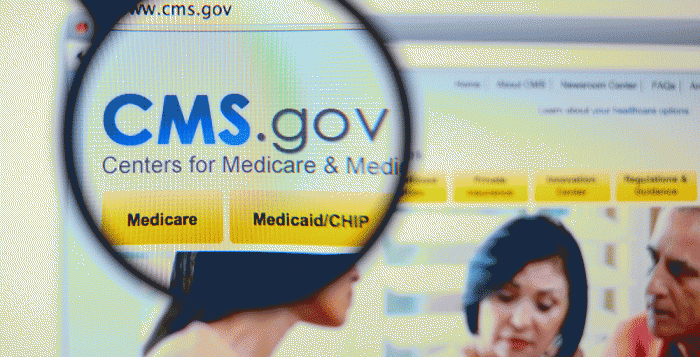 The Centers for Medicare and Medicaid Services (CMS) released proposed updates and policy changes under the Medicare outpatient prospective payment system (OPPS) and Ambulatory Surgical Center (ASC) payment systems, including price and quality transparency that lay the foundation for a patient-driven health care system. The proposed rule is scheduled to be published in the August 9, 2019 Federal Register.
CMS will be conducting a listening session on Wednesday, August 14, 2019 from 2:30 pm – 4:00 pm to briefly cover provisions from the proposed rule and address clarifying questions to assist providers with formulating written comments for formal submission. Registration for the listening session is required.
Topics will include:
Price transparency: Requirements for all United States hospitals to make their standard charges public; and
Increasing choices and encouraging site neutrality, including payments for clinic visits.
Providers are encouraged to review, in addition to the proposed rule, the press release and the fact sheet prior to the call.
CMS has noted that feedback received from providers during this listening session is not a substitute for formal comments on the rule, which are due by September 27, 2019. Contact Melissa Dehoff, RCPA Director of Rehabilitation Services, with questions.