PA Budget Completion Still Tracking for the End of This Week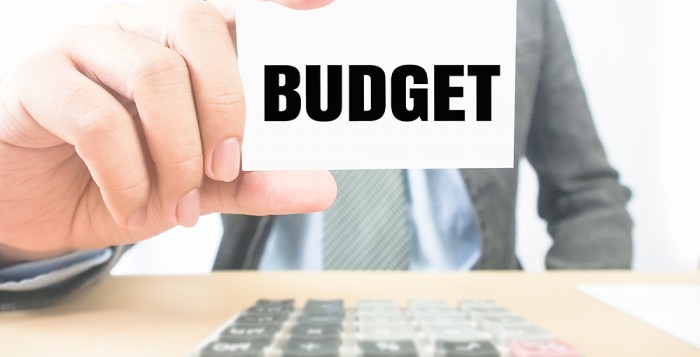 They're getting closer, but state budget negotiators haven't quite reached a deal yet. Still, the word coming out of both General Assembly chambers is that the fiscal year 2020-2021 state budget should be wrapped up by Thursday.
State lawmakers have gotten a thumbs-up from the federal government to use the remaining $1.3 billion in CARES Act funding to offset General Fund budget items (mostly wages for front-line workers such as those of the Departments of Health and Corrections). This approval will make the process of finishing the final seven months of the 2020-2021 state budget easier (though some lawmakers, particularly Democrats, had a wish list of items – including support for front-line workers and businesses impacted by COVID-19 – on which to spend those dollars).
The CARES Act funding, along with an improved revenue situation, some money – maybe half – from the state's $340 million Rainy Day Fund, a continuation of enhanced federal matching payments for the state's Medicaid program (which lawmakers had initially thought would end), maybe a few targeted cuts, and possibly some dollars from a couple of state special funds, should close the budgetary gap left by the impact of COVID-19 and mitigation efforts to slow the virus spread, say those close to the budget discussions. Those same sources have said that increased spending will be limited, for the most part, to areas that involve mandatory spending, such as state debt payments and human services programs, with the rest of the budget changing little from the spending totals of the fiscal year 2019-2020 budget.
Source: Capitolwire: Under The Dome, November 18, 2020