PA Family Group Decision Making Conference Announced April 22–23, 2020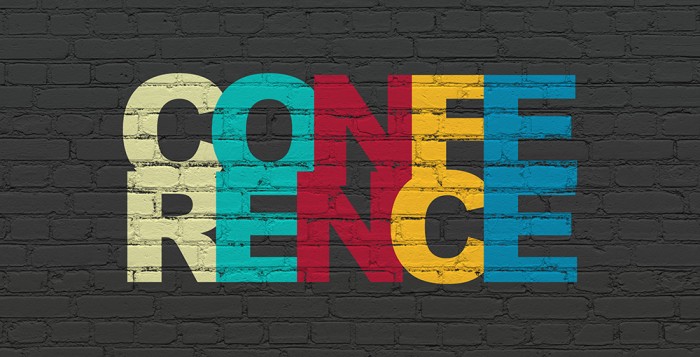 The PA Statewide Family Group Decision Making (FGDM) Leadership Team is pleased to provide the Save the Date information for the 2020 Biennial FGDM Conference. They are especially thrilled to bring back to Pennsylvania Jodi Pfarr, aha! Process, Inc. This conference is being held on April 22 and 23, 2020 at the Seven Springs Mountain Resort, 777 Waterwheel Drive, Seven Springs, PA 15622. Please note this is a change in location for this conference.
Information and educational tracks for this conference will be relevant to CCYA administrators, judges, hearing officers, attorneys, child welfare professionals, and providers of family group decision making. Please share this information with those you deem appropriate in your county. Registration and specific session information will be sent out in December. Please contact Christy Stanek at 412-616-1079 or via email, should you have any questions. Looking forward to seeing all of you at Seven Springs in 2020!