PA Family Network Announces Event Dates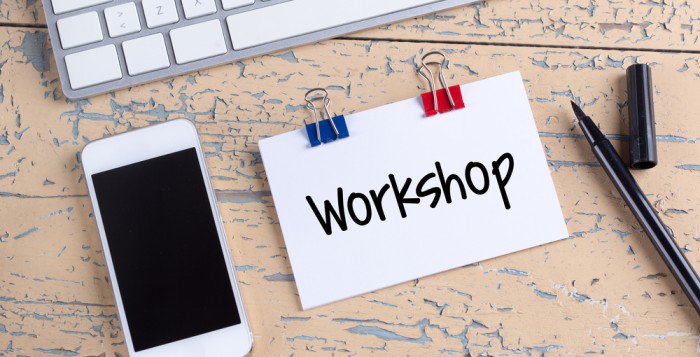 The following is a list of PA Family Network Event dates for workshops, the monthly Family Forum: Updates, as well as the Sibling Good Life Group Meeting. You can find below the flyers that contain event descriptions and details. All events are virtual through Zoom, with links in the flyers.
NOTE: All Workshop and Family Forum events use the same Zoom Link. The Sibling Group uses a different Zoom link.
Waiver Basics (101) Part 2 Workshop
February 1, 2022 6:00 pm–8:00 pm
Safety in the Community Workshops
February 3, 2022 10:00 am–12:00 pm
February 8, 2022 6:00 pm–8:00 pm
Sibling Good Life Group
February 7, 2022 6:30 pm–8:30 pm
Advanced Waiver Workshop Part 1 for SIBLINGS
February 9, 2022 6:00 pm–8:00 pm
Advanced Waiver Workshop Part 2 for SIBLINGS
February 10, 2022 6:00 pm–8:00 pm
Healthy Relationships Workshop
February 15, 2022 6:00 pm–8:00 pm
Family Forum: Updates
February 16, 2022 6:30 pm–7:30 pm
PLANEANDO A LARGO PLAZO Workshop (Long-Term Planning in Spanish)
February 21, 2022 6:00 pm–8:00 pm
Waiver Basics (101) Part 1 Workshop
February 22, 2022 10:00 am–12:00 pm
Waiver Basics (101) Part 2 Workshop
February 22, 2022 1:00 pm–3:00 pm
Advanced Waiver Workshop Part 1
February 24, 2022 10:00 am–12:00 pm
Advanced Waiver Workshop Part 2
February 24, 2022 1:00 pm–3:00 pm