Parent Pathways Initiative Webinar & Info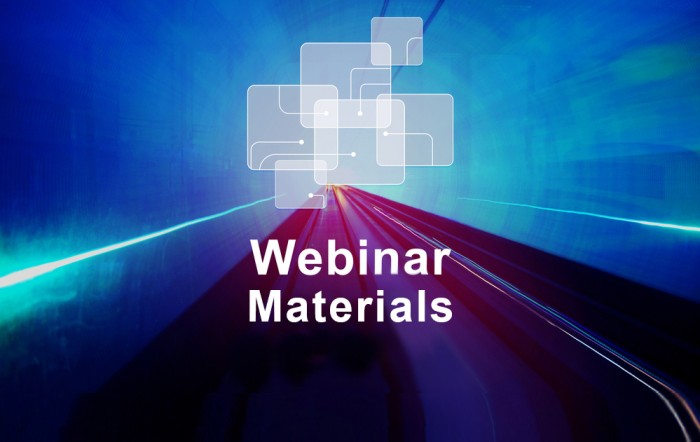 The Pennsylvania Department of Human Services and Department of Education recently conducted a webinar on PA's Parent Pathways Initiative. Please see this link for the recording of the webinar. The slide presentations and other information are also available below:
Visit the Parent Pathways Padlet site for more information.
If you have additional questions, please contact RCPA Children's Division Director Jim Sharp or DHS Special Advisor Caitlin Palmer.