PATF Receives Historic Grant From U.S. Treasury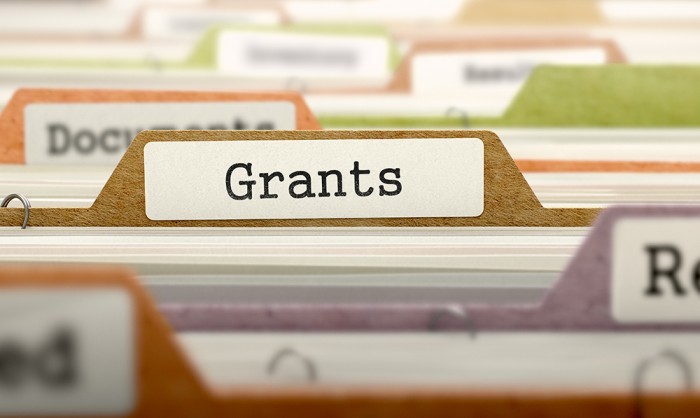 Message from Pennsylvania Assistive Technology Foundation:
We, at Pennsylvania Assistive Technology Foundation (PATF), are honored to receive a U.S. Department of Treasury two-year grant of nearly $1.4 million as part of the Community Development Financial Institution Rapid Response Program (CDFI RRP). These funds provide loan capital for CDFIs such as PATF to support underserved communities facing economic challenges created by the COVID-19 pandemic.
For PATF, this means we can continue to guarantee Low-Interest Loans and maintain our direct-lending Mini-Loan program.
"In serving places that the financial sector historically hasn't served well, CDFIs lift our whole economy up. We know that for every dollar injected into a CDFI, it catalyzes eight more dollars in private-sector investment, meaning that today's announcement might lead to an additional $10 billion in investment," said U.S. Treasury Secretary Janet Yellen at the award announcement.
PATF is excited to be able to provide loans to more people with disabilities and older Pennsylvanians who are low-income so they may acquire the assistive technology that makes a difference in their lives.
Learn more about the CDFI RRP awards here.
Learn more about PATF's loans here.