Peace of Mind: Long Term Planning for Siblings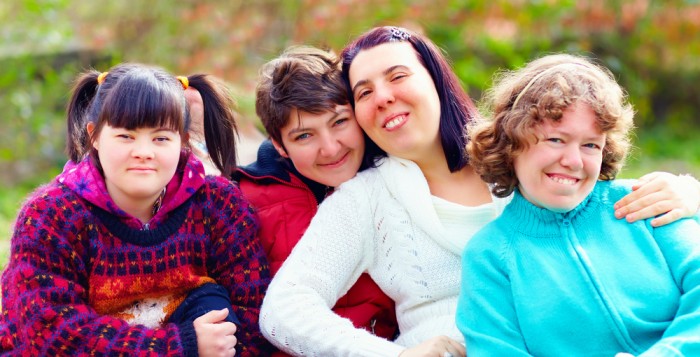 Join the PA Family Network in this workshop to plan and problem solve for your sibling(s) with intellectual disabilities and/or autism:
Connect and network with other adult siblings.
Get information and strategies on handling Long Term Planning.*
Identify services/supports so you and your loved one can live a good life.
*We cannot offer legal or financial advice.
Monday, March 22, 2021 12:30—2:30 pm
Wednesday, March 24, 2021 6:30—8:30 pm
Additional information can be found here. Join an additional half-hour sibling-only discussion after the workshop. Reasonable Accommodations as identified under the ADA must be requested 2 weeks in advance.