Positive Approaches Journal: "Embracing Behavioral Supports and Meaningful Applications"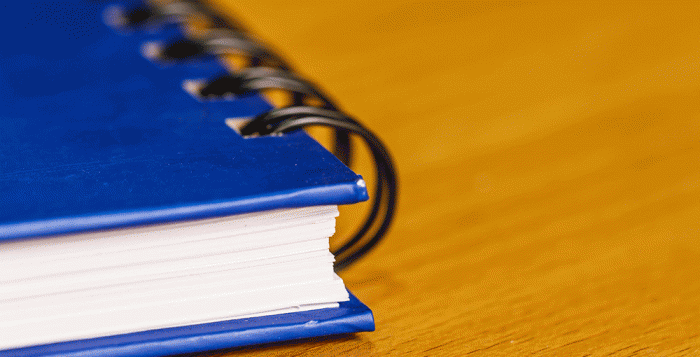 The Office of Developmental Programs (ODP) and the Office of Mental Health and Substance Abuse Services (OMHSAS) are pleased to announce that the latest edition of the Positive Approaches Journal is now available!
All humans engage in their world in ways that work for them. Yet individuals with complex needs may do that in ways that challenge their supporters. Applying Positive Behavioral Supports (PBS) may provide the key to deciphering and assisting the complex messages being sent by the individual. This issue of Positive Approaches Journal examines the misconceptions associated with behavioral supports, how understanding behavioral supports and applying them in a family setting can improve the outcomes for children, and how supporters can think out of the box and work together to utilize a behavioral support approach to treatment. By redefining how we approach behavioral support, we are able to reach a more thorough understanding of people across the lifespan.
This issue of Positive Approaches Journal is in digital form, available for viewing online or for downloading.