Post-Pandemic Re-Integration and Assessment of Community Interactions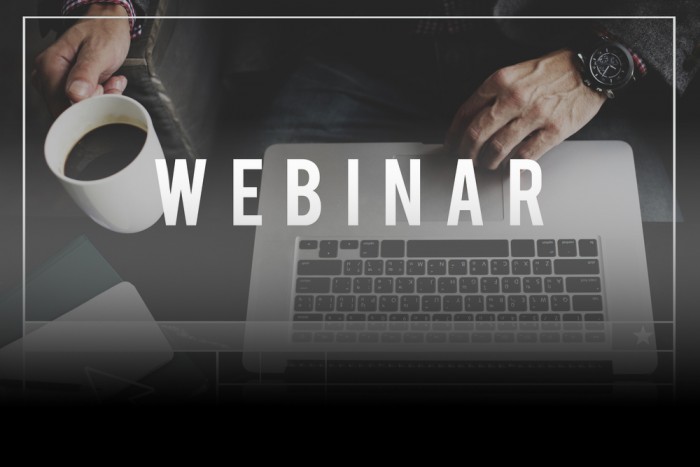 Post-Pandemic Re-Integration and Assessment of Community Interactions
June 22, 2021 from 1:30 pm–3:00 pm ET
The purpose of this training is to assist states to successfully re-integrate individuals receiving home and community-based services (HCBS) and supports into their communities by redefining the baseline for community access as the restrictions imposed by the COVID-19 pandemic are relaxed or eliminated. In this training we will:
Share pertinent CMS guidance from the State Health Official Letter of December 22, 2020: Planning for the Resumption of Normal State Medicaid, CHIP and Basic Health Program Operations Upon Conclusion of the Public Health Emergency and the January 15, 2021 General Transition Planning Tool;
Review some of the changes that will need to occur as the flexibilities approved for use during the pandemic begin to unwind including identifying flexibilities used by states which could potentially be incorporated into 1915(c) waivers going forward; and
Identify the key strategic factors included in a state's assessment process to ensure that individuals can re-connect with their communities in accordance with their own choices and preferences taking into account the dignity of risk and including the most current, appropriate methods for delivery of HCBS based on those individual preferences.
Following the presentation, webinar participants will have the opportunity to take part in a question and answer session receiving feedback from CMS.
Register here.
---
Beyond the Pandemic: How Technology Influences and Ensures an Integrated Life in the Community PART 2 of 2
July 14, 2021 from 1:30 pm–3:00 pm ET
This training is the second session of a two part presentation on how technology can influence and ensure an integrated life in the community. The use of technology to support the ongoing delivery of services during the COVID-19 pandemic has been widespread. This training will explore how to take lessons learned and consider the use of technology in supporting reintegration with in-person services and assist home and community-based services (HCBS) participants to re-engage with their communities.
Part one of this presentation discussed the importance of person-centered planning, self-determination and informed choice when considering the use of technology, balancing the use of technology with in-person services, technology solutions during and beyond the pandemic, types of technology solutions and data and research findings from across the nation.
Part two of this training will address critical considerations for states as they explore incorporating technology into HCBS waivers prior to or when the Appendix K flexibilities have ended. The presentation will explore the concepts of Technology First vs. technology only, offer examples from two Technology First states, address the use of technology across populations to mitigate social isolation, discuss rate methodology and payment considerations for technology supports, provide suggestions for how to plan for and implement increasing uses of technology with a focus on community reintegration and considerations for innovation, evaluation and research.
Following the presentation, webinar participants will have the opportunity to take part in a question and answer session receiving feedback from CMS and the presenters.
Register here.
——————————
Donna Martin
American Network of Community Options and Resources
Alexandria, VA
(401) 965-9411
——————————