Presentation on TBI As a Result of Domestic Violence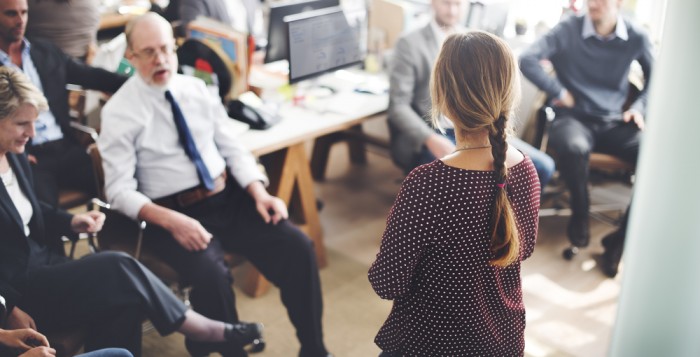 The Council on Brain Injury (CoBI) will be offering an upcoming presentation and discussion as part of their Clinical Forum Series on Thursday, September 21, 2017, from 3:00 pm to 4:30 pm. The presentation, Traumatic Brain Injury as a Result of Domestic Violence: Education, Screening & Model Practices, will be facilitated by Fern Wilkerson, MA, from the Pennsylvania Coalition Against Domestic Violence (PCADV).
Registration is free and Certified Brain Injury Specialist (CBIS) credits will be available. Contact Dana Rhoads for additional information or to register for the program.