PROMISe Number Service Location Enrollment Implementation Update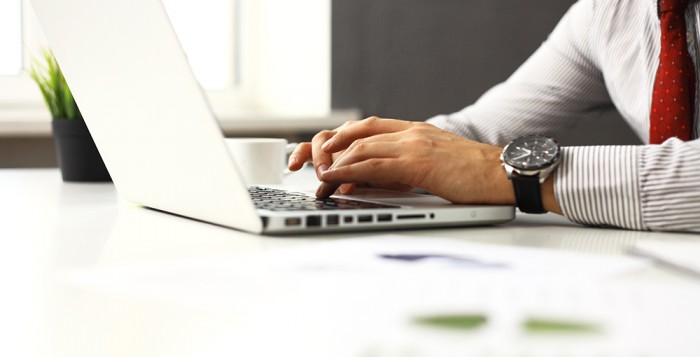 On October 1, 2019, the PROMISe Service Location Enrollment process was effectuated. RCPA understands that many providers have submitted their requests and are awaiting the PROMISe numbers for their programs.
In conversations with the Office of Medical Assistance Programs (OMAP) and the Office of Mental Health and Substance Abuse Services (OMHSAS), we have been advised that as providers await confirmation on program PROMISe numbers for service locations, providers can continue to utilize their main physical site address for billing pending site enrollment.
This link will provide access to the bulletin. If you have any questions, please contact RCPA Children's Division Director Jim Sharp.