Proposed Rates for Community Participation Support and Transportation Trip FY 2019/20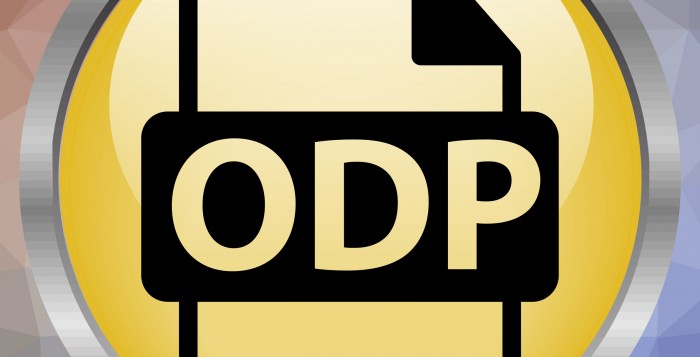 ODP Announcement 19-024 proposes changes to the procedure codes and fee schedule for Community Participation Support and changes to the Transportation Trip Service rates to become effective July 1, 2019.
The changes to Community Participation Support include simplifying the procedure codes and changing the staff to individual ratios to make planning, authorizing, and billing for the Community Participation Support service more efficient and to reflect service delivery more accurately. ODP has also proposed adding procedure codes and Fee Schedule Rates to the Community Participation Support service for on-call and remote support. The on-call and remote support component of Community Participation Support is pending approval from the Centers for Medicare and Medicaid Services (CMS). On-call and remote support will be available to participants for whom the provider has coordinated community activities in which the participant is supported through unpaid supports and/or as a component of the fading strategy where on-call and remote is needed as a backup. The provider may bill for on-call and remote support when all the following conditions are met:
The activity was coordinated by the provider of Community Participation Support services;
The participant does not receive Residential Habilitation services;
The participant requires on-call or remote support for health and safety reasons; and
Remote support is available immediately to the participant and on-call staff can be available for direct service within a maximum of 30 minutes (less if agreed upon by the individual plan team).
The changes for Transportation Services include adding procedure codes and Fee Schedule Rates for Transportation Trip services in both participant-directed services models. For Transportation Trip providers who do not submit a cost report, the proposed Fee Schedule Rates will be assigned. Additionally, ODP intends to change the zones covered in the Transportation Trip service for cost-based services captured in cost reports effective July 1, 2019.
The proposed Fee Schedule Rates in this communication will also serve as the Department-established fees under 55 Pa. Code § 4300.115(a) for base-funded services managed through county programs for individuals with an intellectual disability under the Mental Health and Intellectual Disability Act of 1966 (50 P.S. §§ 4104—4704), 55 Pa. Code Chapter 4300 (relating to county mental health and intellectual disability fiscal manual), and 55 Pa. Code Chapter 51 (relating to Office of Developmental Programs home and community-based services).
Assumption logs used to develop these rates are available online.
There are no changes proposed to rates for any service other than those outlined in this communication since they were published as final in the Pennsylvania Bulletin Volume 48, Number 4 on Saturday, January 27, 2018. The current rates for all other services are available on the Department of Human Services website.
Interested persons are invited to submit written comments within 30 days regarding the proposed rate changes to:
Department of Human Services
Office of Developmental Programs, Division of Provider Assistance and Rate Setting,
4th Floor, Health and Welfare Building
625 Forster Street, Harrisburg, PA 17120
Comments can also be sent to this email. Use subject header "FY19-20 Rate Changes." Comments received by 11:59 pm on April 5, 2019 will be reviewed and considered for revisions.
RCPA will be submitting comments based upon member input, including discussion at the IDD meeting March 20, 2019 from 10:00 am – noon. (to register for the meeting use this link). If you are unable to attend the meeting, please share your comments and concerns with Carol Ferenz.