Provider Input Sought on MAT, MOUD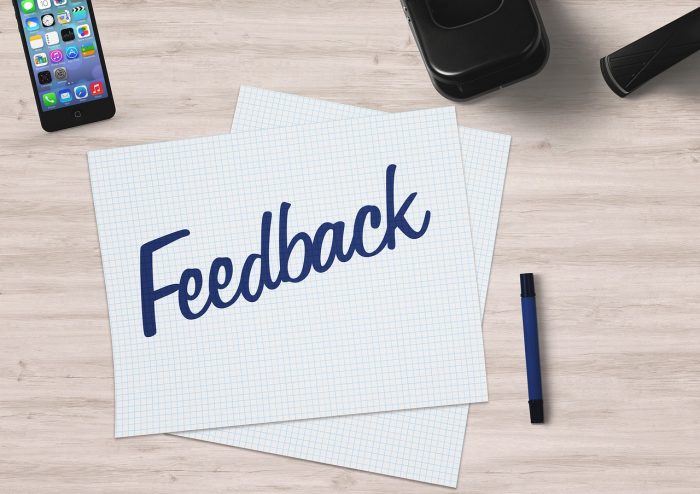 The Reagan-Udall Foundation for the FDA is creating a patient journey map on use of medication-assisted treatment (MAT) and medication for opioid use disorder (MOUD). Recognizing that the impact of providers is critical to the individual journey, providers are being asked for their input and perceptions about working with individuals who have considered or used MAT/MOUD.
Surveys can be accessed at the following links.
Please complete the full survey (open-ended questions are optional). Surveys that are incomplete cannot be used. Responses are confidential, and no personally identifiable information is requested. Full terms of the survey can be read here.