Provider Relief Fund Medicaid and CHIP Distribution Webcast Follow-Up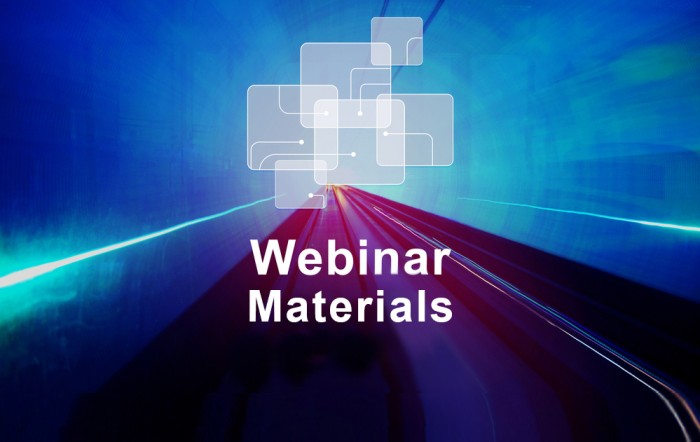 On June 24, the Health Resources and Services Administration hosted a webcast providing information regarding the CARES Act Provider Relief Fund Medicaid and Children's Health Insurance Program (CHIP) Distribution. Based on feedback from the webcast, the administration has enhanced and expanded the available resources to help you better understand and, if eligible, take advantage of the program. Recently the they released the following information:
Recorded Webcast
A recording of the June 25 webcast is now available at hhs.gov/providerrelief.
Fact Sheet
We created a Fact Sheet highlighting eligibility requirements, details on use of the payments, and instructions on how to apply and attest to the Terms and Conditions.
Frequently Asked Questions (FAQs)
In order to better address your most important concerns, we have updated our FAQs to address the questions you submitted for the webcast. The FAQs include expanded information on eligibility, application, payment process, and more.
Application Instructions
Medicaid and CHIP Provider Distribution Instructions and the Medicaid and CHIP Provider Distribution Application Form are available at hhs.gov/providerrelief. We recommend downloading and reviewing these documents to help you complete the process through the Enhanced Provider Relief Fund Payment Portal.
Additional Information
For additional information, please call the Provider Support Line at 866-569-3522; for TTY, dial 711. Hours of operation are 7 am to 10 pm Central Time, Monday through Friday. Service staff members are available to provide real-time technical assistance, as well as service and payment support.
Thank you for all you are doing to support and protect the American people during this difficult time.
Thomas J. Engels
Administrator
Health Resources and Services Administration
United States Department of Health and Human Services