Provider Revalidation Webinar Materials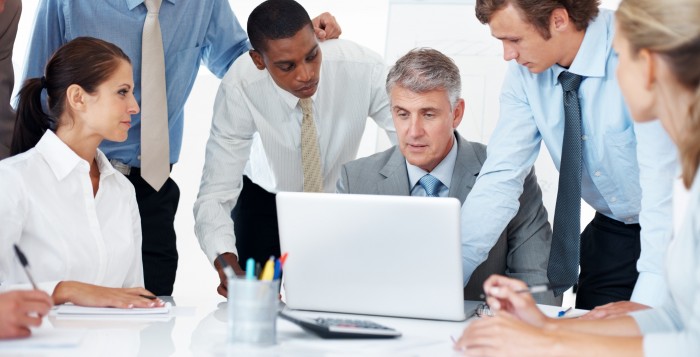 The Provider Revalidation Webinar, with Jamie Buchenauer from DHS, was held on Wednesday, January 6. RCPA members and invited guests received answers to many of their questions regarding the revalidation process. Also on hand to offer input and answer questions were Ron Melusky and Chuck Frick from ODP, Lisa Page from OMHSAS, and Rosemary Cosgrove from OMAP. A recorded version of this webinar is available. The PowerPoint presentation is also available to download or print.
Other information supplied by DHS:
ODP email – RA-odpproviderenroll@pa.gov
OMHSAS email – HC-Services@pa.gov
OMAP email – RA-ProvApp@pa.gov
https://www.cms.gov/Regulations-and-Guidance/Guidance/Transmittals/downloads/R371PI.pdf – Page 24 outlines the screening levels.
Link to the OMHSAS 14-03 bulletin regarding revalidation – http://www.dpw.state.pa.us/cs/groups/webcontent/documents/bulletin_admin/c_093853.pdf
ODP Provider Enrollment
General ODP enrollment programs
1-888-565-9435
Fax: 717-783-5141
Hours of operations: Monday – Friday, 8 AM – 5 PM
Office of Long Term Living (OLTL) Provider Call Center
Assists with nursing facilities, ICF/MRs, LIFE program billing questions, OLTL waivers billing and general enrollment questions
1-800-932-0939
Hours of operation: Monday – Thursday, 9 AM – 12 PM & 1 PM – 4 PM

Provider Enrollment – OMAP
Provides assistance regarding MA enrollment processes and MA enrollment file maintenance;
General MA enrollment questions
1-800-537-8862
Hours of operation: Monday – Friday, 8 AM-4:30 PM

 
Behavioral Health Provider Hotline – OMHSAS
Assistance with technical issues (billing/recipient eligibility) from BH provider, BH MCOs, counties etc.
1-800-433-4459
Hours of operation: Monday – Friday, 8:00 AM-3:45 PM
DHS Desk Reference –   http://www.dhs.pa.gov/cs/groups/webcontent/documents/webcopy/c_214048.pdf