Quality Management Recertification for ODP QM Certificate Holders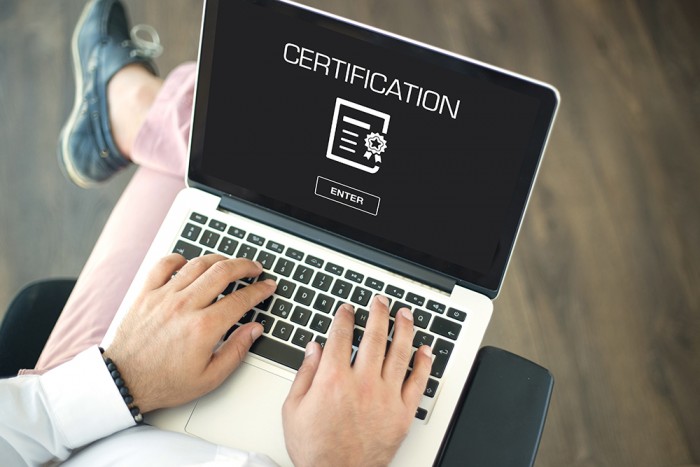 ODP Announcement 21-018 (reissued on Tuesday, February 9, 2021) serves to remind Office of Developmental Programs (ODP) Quality Management (QM) Certificate holders of QM recertification requirements for those who were initially certified or recertified in 2019. Recertification is required every two years.
This communication is a reissue and is being sent out to replace ODPANN 21-018: Quality Management (QM) Recertification for ODP QM Certificate Holders, which was originally released on February 8, 2021. Please note that the changes are in red.
For those who are currently ODP QM Certificate holders, maintaining your certification through recertifying every two years is highly recommended. Recertification advances QM skills, knowledge, and expertise by providing additional tools and a more in-depth review of information that was not covered in previous materials.
Staff wishing to retain their ODP QM certification must recertify by December 31, 2021. Recertification modules and the accompanying test will be made available on MyODP beginning on February 9, 2021.
Recertification applicants have two attempts to achieve a passing score of at least 84 percent. There is a minimum of a 24-hour waiting period before the second attempt, if necessary, is made available. Therefore, it is highly recommended that you not wait until December 31 to take the test as applicants will then be limited to one attempt to pass.
Recertification applicants can access the recertification modules and accompanying materials at this link beginning on February 9, 2021.
Be sure to log in to MyODP in order to gain full functionality of the website to complete the recertification process.
Questions about the Quality Management Strategy, the ODP QM Certification Program, or other questions related to quality management can be sent to the ODP QM Mailbox.