RCPA Conference Featuring Panel for Review of the Need for Equity in Service: National Release of Video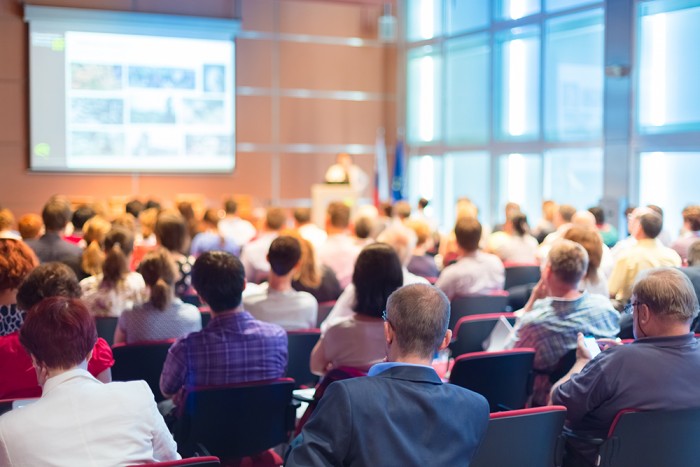 Leading in 2021: Hoping, Healing, Helping
RCPA Conference Featuring Panel with National Advocacy Experts for Review of the Need for Equity in Service:
National Release of Video
On Thursday, September 30, a video developed by a group of parents of children with severe autism will be "unveiled" publicly and nationally at the RCPA Annual Conference for the first time. Later in the afternoon, a panel addressing these concerns titled "One Size Does Not Fit All — A Review of the Need for Equity in Service Provision and Establishing A Comprehensive Continuum of Care" will include national advocacy experts discussing how the narrow interpretation of the HCBS setting rule and other policies potentially deprive individuals with intense needs choice in where they live, work, and play. Hear from the families on how these policies have impacted their loved ones' quality of life.
The video contains disturbing images; however, the parents who produced this video felt compelled to share the reality of severe autism in order to combat the increasing claims of the highly vocal and publicly visible advocates and others who have the sole agenda of supporting those of higher functioning in the community.
In contrast, severely autistic individuals and their families are often not publicly visible. They may not be able to safely leave the house, let alone testify in a government hearing, present at a conference, or appear on television alongside other advocates.
But severe autism is real. This is what it looks like. And those affected require a true continuum of care — from the most inclusive options to disability-specific settings — to meet their lifelong support needs, not only to thrive, but to survive. One size does not fit all.
Register today for the RCPA Conference to see this national release.