RCPA, Legislature, and Governor's Office Working Toward Six-Month ASAM Alignment Waiver Process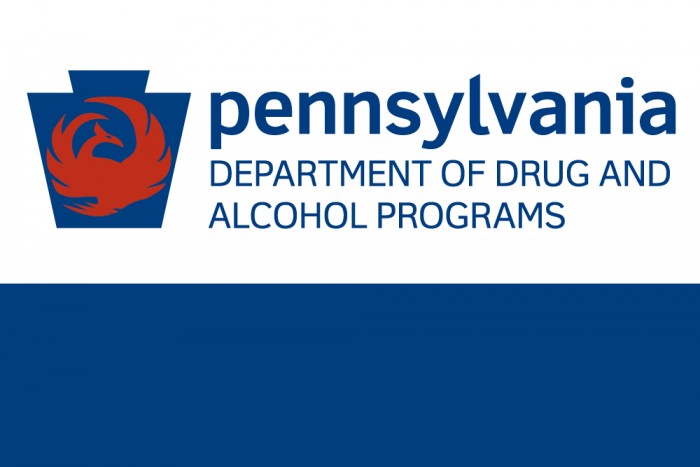 RCPA is working with the legislature, which is working with the governor's office, to finalize an application process that would allow for an extension from the Department of Drug and Alcohol Programs (DDAP)/the Department of Human Services (DHS) in substantially aligning with the American Society of Addiction Medicine (ASAM), including the PA-specific requirements. The extensions would be approved for up to six months to December 31, 2021.
We will continue to keep you updated on this process. Email Jason Snyder, Director, Drug & Alcohol Division, with questions.