RCPA Member Gaudenzia Helps DDAP Launch ATLAS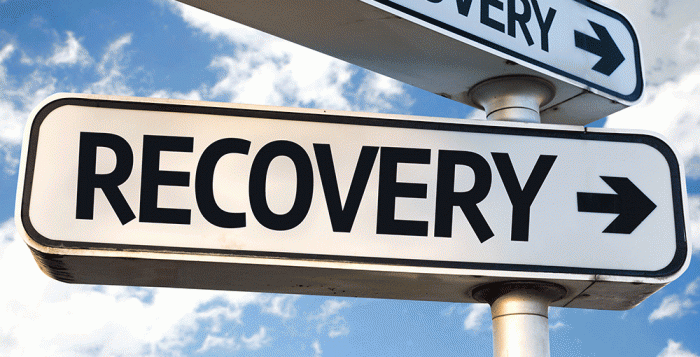 Today, the Department of Drug and Alcohol Programs (DDAP) was joined by national nonprofit Shatterproof and substance use disorder treatment provider Gaudenzia to announce the expansion of the free and confidential Addiction Treatment Locator, Assessment, and Standards Platform (ATLAS) to Pennsylvania.
ATLAS evaluates addiction treatment facilities' use of evidence-based best practices based on the Shatterproof National Principles of Care, includes an assessment to understand the appropriate level of care, and offers an easy-to-use dashboard to allow those in need and their loved ones to search for and compare facilities using criteria such as location, services offered, and insurance accepted so they can find the best treatment for their unique needs. ATLAS is fully available in English and Spanish.
"We are grateful for ATLAS and the team at Shatterproof for making the submission process so easy," said Dr. Dale Klatzker, President and CEO at Gaudenzia, Inc. "It is vital that we reduce barriers to treatment, and this tool provides an easy way for those in need to seek and quickly find a treatment option that will work best for them."
Forty Gaudenzia treatment locations and a total of 515 substance use disorder treatment facilities across the state have submitted their information to be included in ATLAS. An additional open enrollment period for facilities who missed the first deadline will be available in fall 2022.