RCPA's Work Force Survey for Supports Coordinators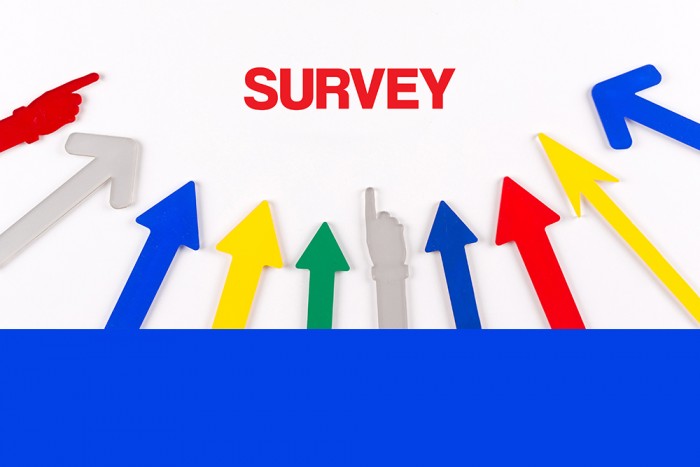 The COVID-19 pandemic has created existential challenges for agencies that provide supports and services to individuals who have disabilities and/or health issues. Staffing has been an area that has been significantly affected. Legislative and State Stakeholders have requested RCPA to quantify the impact of the pandemic on our workforce so that we might effectively lobby for the welfare of the agencies that support and serve individuals with disabilities and health issues.
We recently distributed a work force survey to our members that did not include a section specifically to address the issues support coordinators in the IDD, MH, and OLTL fields are facing. The SC Workforce survey asks questions specifically directed to the challenges that supports coordinators, or service coordinators, are experiencing.
If you have already completed the survey that was released last week, please do not complete this survey. We will extract the data from your submission to add to the data collected here.
The survey responses seek to gather data related to hiring, retention, vacancy rates, pay structures, vaccinations, and COVID-19 impacts on programs as well as access to care associated with the pandemic.
RCPA is making the survey available to providers across Pennsylvania, not just RCPA members. Please be assured that response data will be de-identified and aggregated for reporting by an independent research entity, and your individual data will be shared with no one. A copy of the results of this survey will be available to all participants at the conclusion of the study.
We thank you in advance for your time in completing this survey and would ask that you share this information with your colleagues, fellow leaders, and Human Resources teams. The more information collected, the more we will be able to provide to stakeholders, which will affect not only RCPA members but all providers within the Commonwealth.
If you have any questions, please contact Director of Intellectual Disability Services Carol Ferenz or your RCPA Policy Director.