Registration Still Open for 2021 Virtual PA Psychostimulant Symposium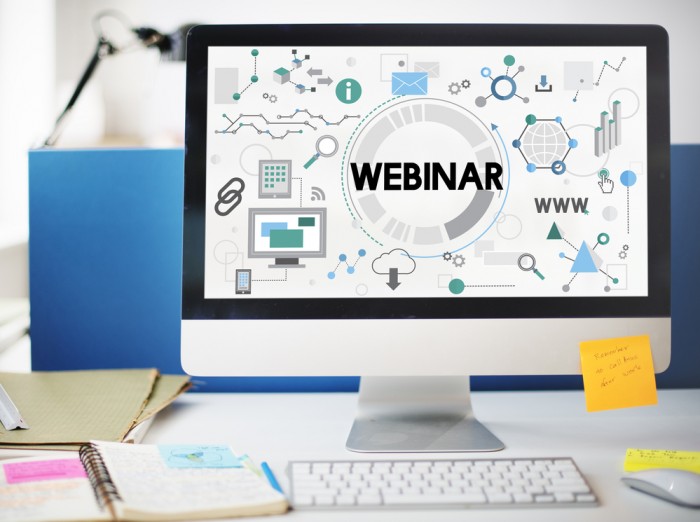 There is still time to register for the 2021 virtual Psychostimulant Symposium. With the increase in stimulant and polysubstance use in the commonwealth, the symposium, which is being held December 1–2, will serve as a platform to learn the dangers associated with the misuse of psychostimulants while discovering tactics for preventing widespread psychostimulant use disorder, protecting individuals and communities, and providing effective treatment. Attendance is free, but registration is required.
More information, including registration, is available here. Questions about the symposium should be emailed here.