RCPA Member Update to Feature Cybersecurity in Health Care & American Rescue Plan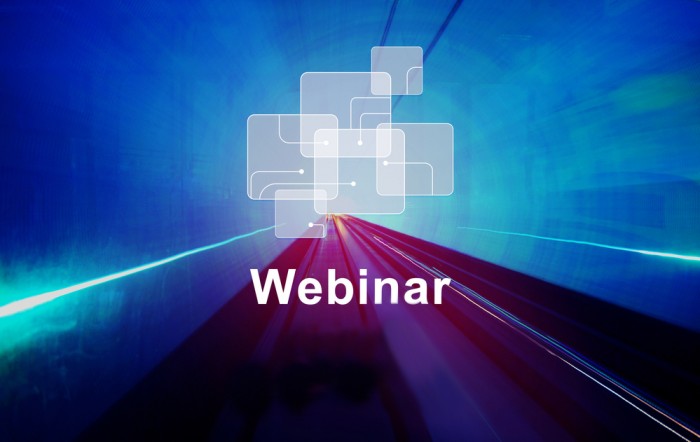 Please register here to join the next RCPA Member Update Webinar on Friday, June 25, 2021 at 10:00 am. This webinar will feature a presentation on Cybersecurity in Healthcare, sponsored by Lockton Companies. In addition to the Cybersecurity topic, please join us for a discussion of budget and legislative issues, including the American Rescue Plan. Jack Phillips, Paul Dlugolecki, and Pat Brier will be present to discuss and take questions and comments. RCPA will then present member updates, including budget and legislative information.
We look forward to your participation!