Reminder to Complete CHC HCBS Annual Reassessments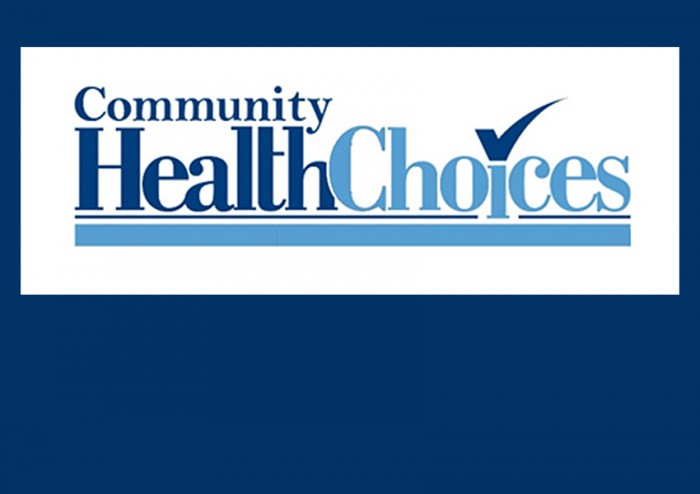 The purpose of this listserv message is to remind Office of Long-Term Living (OLTL) Community HealthChoices (CHC) Home and Community-Based Services (HCBS) waiver participants and HCBS direct care providers of the requirement to complete an annual reassessment. Because flexibilities were implemented due to the public health emergency, we wanted to clarify and remind providers and participants of the importance of completing the annual reassessment. The CHC waiver requires the CHC-MCOs to re-evaluate a participant's level of care at least annually to determine if the participant continues to meet the level of care criteria to remain eligible for waiver services. Individuals who are assessed to be Nursing Facility Clinically Eligible (NFCE) at the time of their Medical Assistance (MA) application must be reassessed at least annually (within 365 days) thereafter. The needs assessment allows the CHC-MCO to understand what type of HCBS best fits a participant's needs, resources, preferences, and goals.
On March 25, 2021, the OLTL issued updated guidance with information for the CHC-MCOs on how to move forward with annual reassessments. That guidance included a timeframe for the CHC-MCOs to complete participant's annual reassessments. Annual reassessments, including the needs assessment, that were delayed beyond the 365th-day were to be completed no later than December 31, 2020, which is 6 months after the issuance of the June 26, 2020 transition plan.
The CHC-MCOs have been reaching out to participants to schedule their annual reassessments and have encountered challenges connecting with participants or have participants who refused the annual reassessment. OLTL is encouraging HCBS direct care providers who have regular contact with participants to educate and remind them of the importance of participating and completing the annual reassessment in order to continue receiving HCBS.