Returning to Work: Post COVID-19 Webinar Series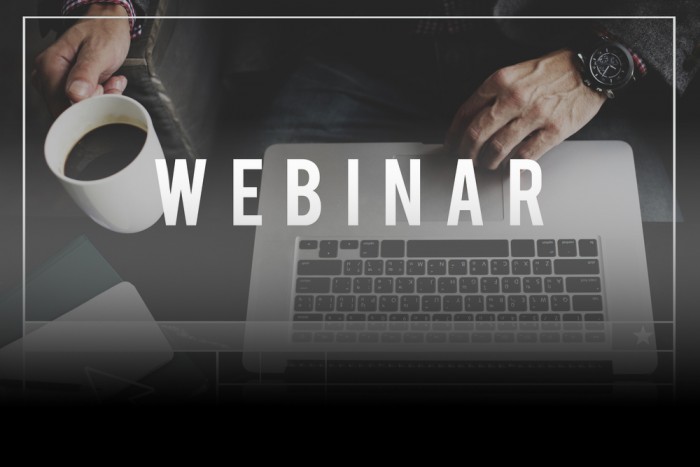 As organizations prepare to reopen offices and workplaces, you may have questions regarding the responsibility to provide a safe and healthy working environment.
Lockton Companies has provided RCPA members with their nine-part series providing expert advice as you consider your return to work site approach. These are available for review by clicking the links below. This series covers all aspects of an organization's approach to returning to work site, helping inform decision making across clinical, operational, HR, benefits, retirement, cyber security and regulatory frameworks. View the spot polling results taken from the polls during the webinar sessions.
We thank Lockton for sharing this information. If you have any questions, please contact Tim Folk, Executive Vice President – Healthcare, Lockton Companies.