RPCA Telehealth Survey Closes Wednesday, June 3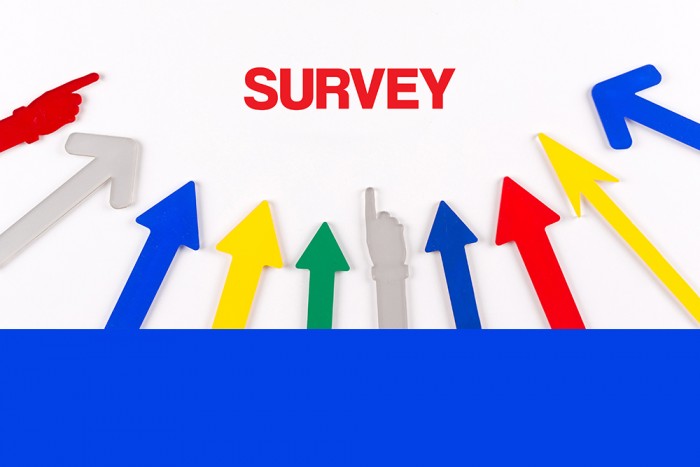 The RCPA Telehealth Survey will close at end of day on Wednesday, June 3 as we begin our data review process. With your outcomes and feedback we will create an RCPA telehealth white paper position statement supporting our members' utilization of telehealth on sustained platforms.
The data will also be a critical part of our ongoing efforts with DHS, the BH MCOs, and the work involved with telehealth implementation cross the Commonwealth.
To access the survey, please follow the link to the original RCPA Telehealth Survey Alert below:
If you have questions, please contact your RCPA Policy Director.