SafeinHome Offers Drop-In Hours: Independence For Those You Serve, Staffing Help For You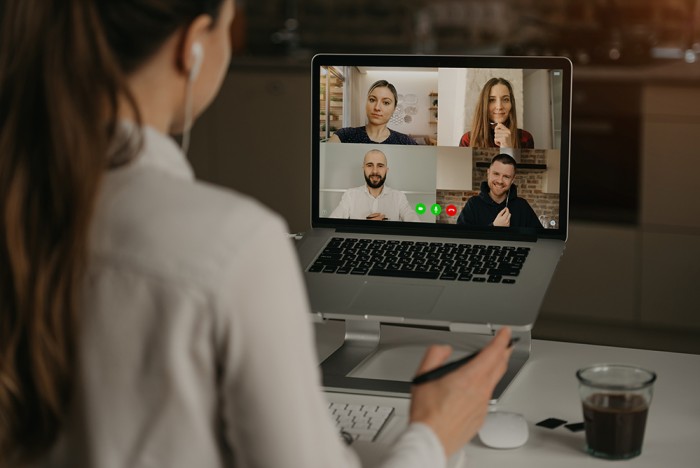 With the staffing crisis showing no signs of easing, the need for help supporting the Intellectually and Developmentally Disabled community has never been more acute. SafeinHome has numerous tools to help enhance independence and self-direction while helping to ease staffing shortages. David Thom, Account Executive in the Philadelphia Region, has scheduled drop-in hours for the next few weeks to discuss how Remote Supports (RS) and Assistive Technology (AT) can help the people we all serve.
SafeinHome invites you to learn about their Remote Supports and Assistive Technology during office hours at the following times via Zoom or Teams. Whether you'd like to talk about a specific individual, or just discuss Remote Supports and Assistive Technology in general, please feel free to join the office hours or reach out any time via the contact information below:
Tara Harmening, Southwestern PA, 724-433-9401
Every Tuesday 10:00 am–11:00 am through 3-15-22
Visit here to join the meeting.
Season Jackson, Northeastern PA, 570-840-2240
Every Thursday 9:00 am–10 am through 3-24-22
Visit here to join the meeting.
Christina Romel, Western PA, 412-779-3100
Every Tuesday 11:00 am–12:00 pm
Visit here to join the Zoom meeting.
Kristie Ondisco, Central PA, 570-640-0663
Every two weeks on Wednesdays 1:00 pm–2:00 pm, starting 3-23-22 to 4-20-22.
Visit here to join the meeting.
David Thom, Southeastern PA, 510-333-4909
Visit SafeinHome's website for more details.