Home
Policy Areas
Scholarships Still Available for 2021 Pennsylvania Gambling Conference
Scholarships Still Available for 2021 Pennsylvania Gambling Conference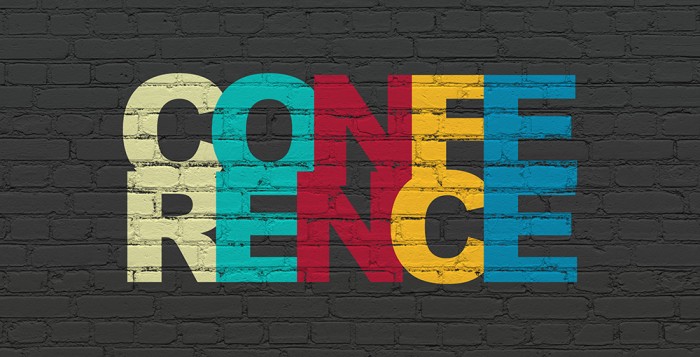 The Annual 2021 Pennsylvania Gambling Conference (March 11, March 18, March 25) still has scholarships available for this virtual event. Registration is required through the conference event page.
To access the scholarship:
After selecting the number of tickets you would like, click 'check out.'
You will then be directed to the 'info/payment' page.
The promo code option is under the credit card info section.
Enter the word 'Statewide' – this will apply the discount (the total cost should reduce by $40).
The scholarship only covers registration, so if you are requesting Social Work CEs, there will still be a fee, but the $40 fee will come off for each person registered. IGCCB & PCB CEs will be available at no cost.
You can register multiple individuals, but each attendee's name and email address is applied under the 'ticket holder' area. If you have any questions, please submit to this email.