SCO Subcommittee Meeting Date Change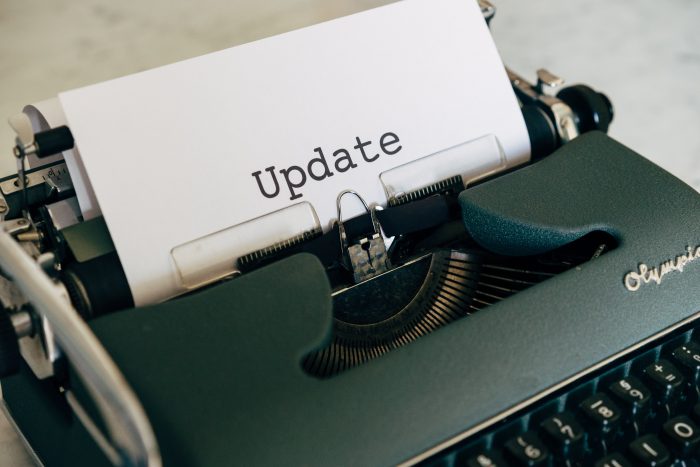 The June meeting of the IDD SCO Subcommittee is in conflict with one of the Office of Developmental Programs (ODP) Everyday Lives Conferences; therefore, we are rescheduling the meeting to another date. We will now hold the meeting on Thursday, June 17, 2021 from 12:30 pm–3:00 pm. You can register for the meeting here. If you have already registered for the meeting, you do not need to register again.
Please send any questions you would like addressed during the meeting or topics you would like to see on the agenda to Carol Ferenz. Thanks.