Senator Casey's Virtual Disability Employment Summit Friday, July 24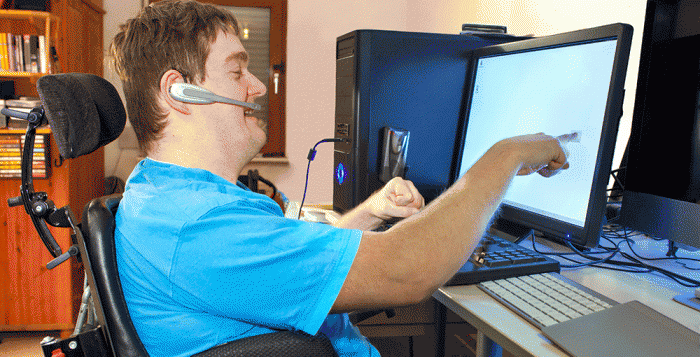 You are invited to attend Senator Casey's Virtual Disability Employment Summit on Friday, July 24 from 10:30 am to 11:45 am. The Summit will be broadcast live starting at 10:30 am. You can join the Summit here.
The Summit will examine the impact of the novel Coronavirus (COVID-19) health crisis on disability employment, as well as discuss strategies to improve the disability employment rate and ensure that people with disabilities are able to return to work.
Individuals can register for the Summit by emailing your name, organization, and zip code. While registration is not required, by doing so, you will receive an email ahead of the Summit with the agenda and additional resources. There is no cost to attend this Summit.
Additional accessibility information will be released closer to the event. The Summit is open to the general public, so please consider sharing this invitation with others who may be interested.