State Associations Secure $250K Grant to Advance Equity in Telehealth Care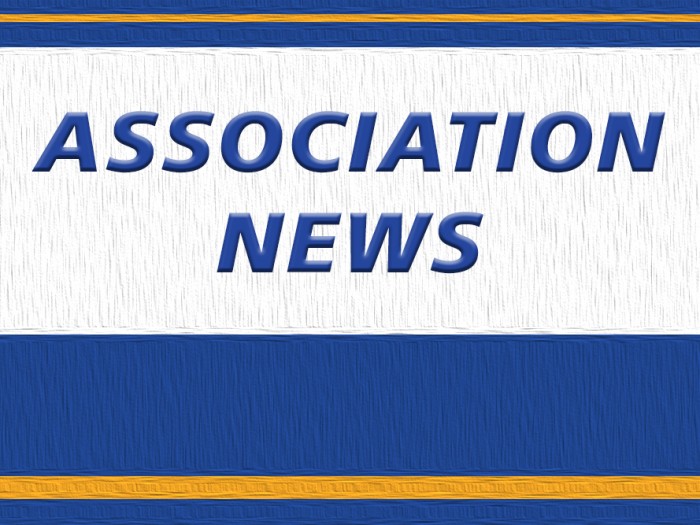 The Rehabilitation and Community Providers Association (RCPA) and the Pennsylvania Association of Community Health Centers (PACHC) have secured a $250,000 grant as part of a national initiative to cultivate health policy and a care system that is more equitable and better meets the needs of individuals and families. The collaboration will focus on increasing access to care and developing a comprehensive policy framework and health care plan for consumers with the use of telehealth.
The two-year grant to RCPA and PACHC is among six spanning eight states. It was awarded by the Delta Center for a Thriving Safety Net, which brings together primary care associations and behavioral health state associations to advance policy and practice change. The Delta Center project is supported by the National Council for Behavioral Health, the Robert Wood Johnson Foundation, and the National Association of Community Health Centers. Read the full press release here.