TCV Community Services Partners with Devereux Advanced Behavioral Health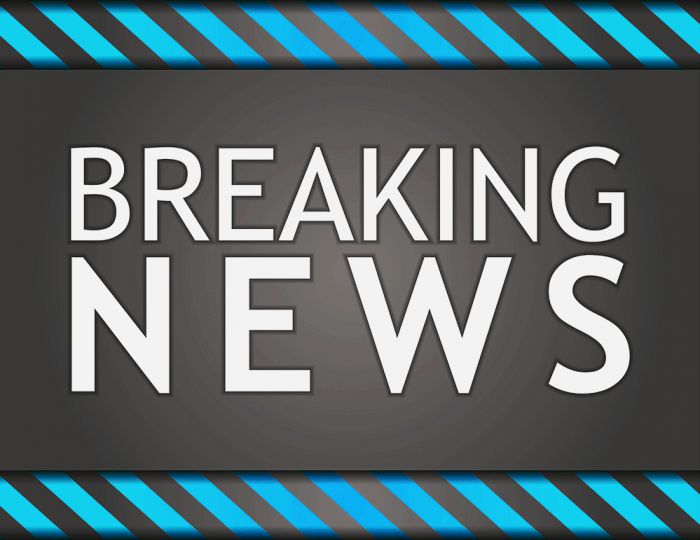 Effective January 1, 2022, RCPA member TCV Community Services officially became an affiliate of RCPA member Devereux Advanced Behavioral Health, one of the nation's largest nonprofit behavioral health care providers serving 25,000 children and adults in 13 states.
Based in Allegheny County, TCV Community Services is a leading nonprofit provider of behavioral health treatment programs and supports focused on adults and adolescents struggling with intellectual, developmental, and addiction challenges.
"This partnership between two behavioral health leaders in Pennsylvania has the potential to transform care for individuals and families all across the Commonwealth," said Richard S. Edley, PhD, President and CEO of the Rehabilitation & Community Providers Association (RCPA). "I am confident that with the expertise Devereux brings and the role TCV plays as a long-serving, trusted community provider, the behavioral health landscape just became that much stronger for individuals in need of effective, efficient, and high-quality behavioral health services."
TCV will gain immediate access to Devereux's national model of clinical best practices and evidence-based care. This relationship will help TVC continue to grow and advance its deeply rooted mission of serving Allegheny County's most vulnerable communities.
The partnership with TCV will deepen Devereux's behavioral health treatment practices and perspectives in niche areas, particularly drug and alcohol treatment and rehabilitation services, a specialty expertise of TCV, while expanding its reach into western Pennsylvania. Together, TCV and Devereux will be able to grow into more areas and better serve individuals and families in the Commonwealth and beyond.