Training Opportunity for Interviewing Crime Victims with Disabilities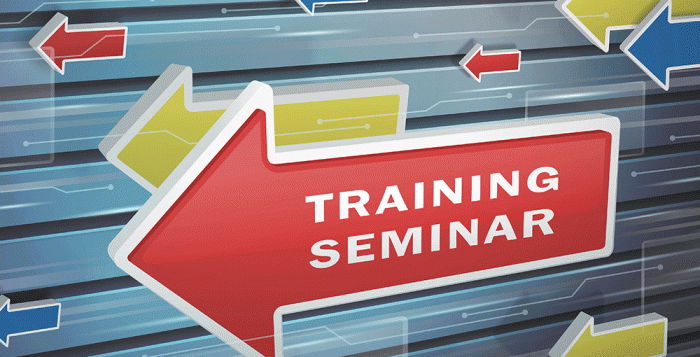 The Office of Developmental Programs (ODP) has announced a free training opportunity, sponsored by Milestone Health Care Quality Unit, related to best practices for interviewing individuals with disabilities who are victims of a crime. Presenter Scott Modell, PhD, is a national expert on the topic and is cofounder of Collaborative Safety, LLC. Dr. Modell is a nationally recognized speaker in the areas of child abuse, crime victims with disabilities, and the application for safety science to human service agencies. This training is applicable to all professionals that may conduct interviews of persons with disabilities or have a role in incident and risk management. View the ODP announcement with more information regarding this training here.
Training registration must be completed through the Milestones HCQU West website.