Upcoming MLTSS Subcommittee Planned for May 10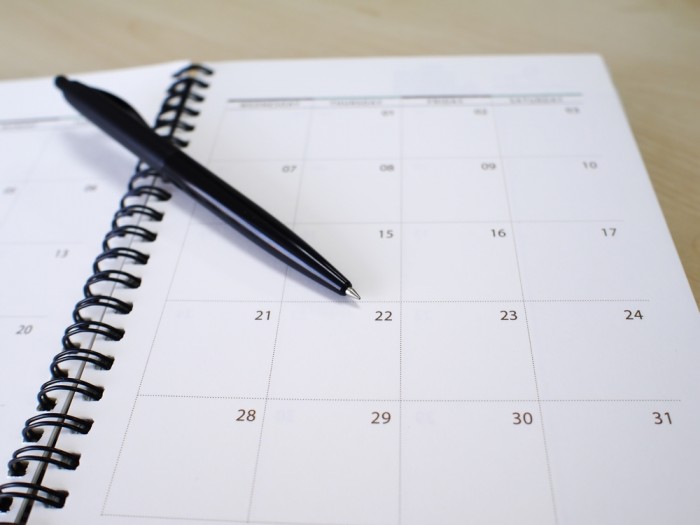 The next Managed Long-Term Services and Supports (MLTSS) Subcommittee meeting has been scheduled via webinar for May 10, 2022, from 10:00 am–1:00 pm.
To participate in the meeting via webinar, please register by visiting the link below. When registering, please verify that you entered your email address correctly. You will receive a confirmation email containing information about joining the webinar if you registered correctly.
Webinar Registration Link: Please note that if you have trouble accessing the webinar registration through the Internet Explorer or Safari web browsers, you should try accessing it through a different web browser, such as Chrome or Edge.
Dial In Number: (562) 247-8422
Access Code: 640768989#