Upcoming Suicide Prevention Conferences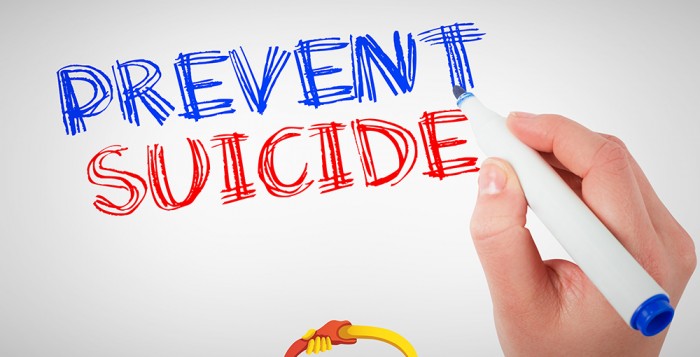 Earlier this week, RCPA staff attended the 2018 Pennsylvania Interagency Conference in State College, PA. During this event, RCPA was made aware of the following two upcoming conferences on suicide prevention, also to be held during the month of May:
State Suicide Prevention Conference on Thursday, May 10 & Friday, May 11 at the Best Western Premier – Harrisburg. Full conference information can be found by visiting this web page.
Higher Education Suicide Prevention Conference on Monday, May 21 & Tuesday, May 22 at the Penn Stater – State College. Full conference information can be found here.
Further questions may be directed to Jack Phillips, RCPA Director of Government Affairs.