Update on Status of Temporary Enhanced Rates for CPS and Transportation Trip Services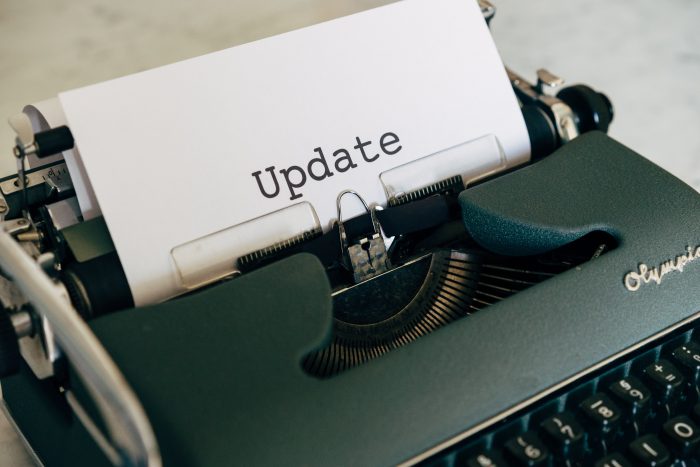 A message from ODP Deputy Secretary Kristin Ahrens:
On February 3, 2021, pursuant to authority granted through an approved Appendix K, the Department announced temporary enhanced rates for Community Participation Supports and Transportation Trip services for services rendered January 1 through June 30, 2021. The end dates for the temporary rates were programmed in HCSIS consistent with the timeframe announced in the PA Bulletin; therefore, rates effective July 1, 2021 reverted to the previously published rates for these services.
In May 2021, CMS published SMD# 21-003 RE: Implementation of American Rescue Plan Act of 2021 Section 9817: Additional Support for Medicaid Home and Community-Based Services (HCBS) during the COVID-19 Emergency. The SMD addresses requirements to receive the increased federal medical assistance percentage (FMAP) rate for certain Medicaid expenditures for HCBS, including that federal funds attributable to the increased FMAP must be used to supplement existing state funds expended for Medicaid HCBS in effect as of April 1, 2021.
CMS has advised the Department that it must continue the temporary enhanced rates until the end of the approval of its Appendix K for the Commonwealth to receive the increased FMAP. Accordingly, subject to further CMS guidance, the enhanced rates will continue through the approval of the Appendix Ks. The Appendix Ks for the Consolidated, Person/Family Directed Support (P/FDS), Community Living and Adult Autism Waivers are authorized for 6 months after the federal Public Health Emergency ends.
ODP anticipates that the temporary enhanced rates will be loaded in HCSIS during the week of August 1, 2021. Additional information for handling individual plan authorizations will be transmitted via an ODP communication prior to the rate load in HCSIS.
---
RCPA, along with the other ID/A Coalition members, requested that CMS require ODP to continue these enhanced rates, so we are pleased to share this news.