Updates Regarding Mandatory Reporting Requirements from ODP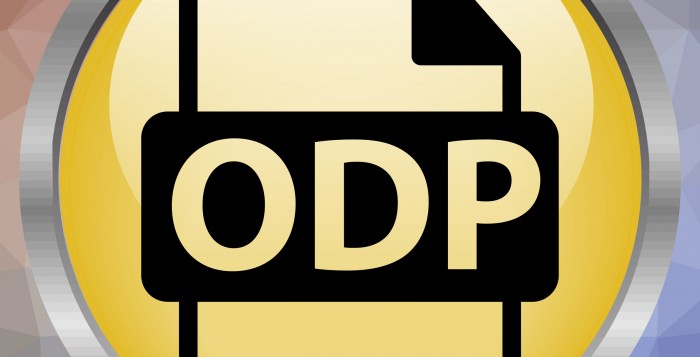 Office of Developmental Programs (ODP) has issued an announcement regarding an Addendum to Informational Packet 031-15 Updated Attachment #4. In October 2010, the General Assembly of the Commonwealth of Pennsylvania enacted the Adult Protective Services (APS) Act which provides for the protection of abused, neglected, exploited, or abandoned adults. The APS Act protects residents of the Commonwealth between 18 and 59 years of age who have a physical or mental impairment that substantially limits one or more major life activities.
Employees and administrators of facilities (including an organization or group of people that uses public funds and is paid, in part, to provide care and support to adults in a licensed or unlicensed setting) are mandated reporters under this act. An administrator or employee of a facility who observes suspected abuse, neglect, exploitation, or abandonment, or has reasonable cause to suspect that abuse or neglect has occurred, must immediately assure the recipient's health and safety. After assisting the recipient, an employee or administrator must follow the reporting requirements set forth in the APS Act. An oral report must be made to the statewide Protective Services Hotline by calling 800-490-8505. Once the report is made, it will be referred to the APS agency (Liberty Healthcare).
The original Informational Packet regarding this Statement of ODP policy was issued in 2015 and was revised on April 30, 2015. An addendum was then issued on June 9, 2017. The document now being released (dated September 2018) replaces the original attachment as well as the Addendum issued in April of 2017.
The substantial changes in the newly updated document are related to the definition of sexual abuse. The new attachment now includes detailed definitions of rape, involuntary deviate sexual intercourse, sexual assault, statutory sexual assault, aggravated indecent assault, incest, and sexual harassment.
To view the packet issued 4/30/15 that this addendum is related to, follow this link. Contact Carol Ferenz, RCPA IDD Division Director, with questions.