Updates Regarding ODP Medication Administration Course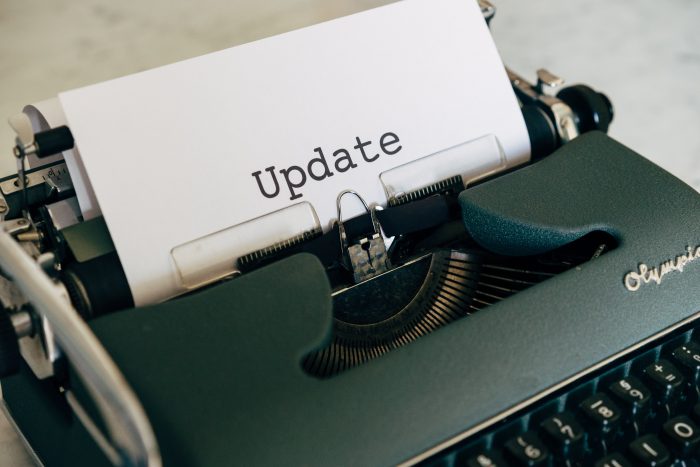 ODPANN 20-114 COVID-19 – Update: FAQs About Modifications to Medication Administration Course Requirements informs stakeholders of an updated frequently asked questions (FAQ) guide that describes modifications to Medication Administration Course requirements and the extended use of the Modified Course.
Per Office of Developmental Programs (ODP) Announcement 20-032, 55 Pa. Code Chapters 2380, 2390, 6100, and 6400 provide that a staff person can administer medications to individuals if the staff person successfully completes an ODP-approved medication administration training course.
Due to the COVID-19 pandemic, ODP has allowed staff who are required to take the Standard Medication Administration Training Course (Standard Course) to take the Modified Medication Training Course (Modified Course) until December 31, 2020. Because the pandemic is ongoing, staff can continue to take the Modified Course in place of the Standard Course until June 30, 2021.