Updates Regarding ODP Waiver Amendments for ID/A Programs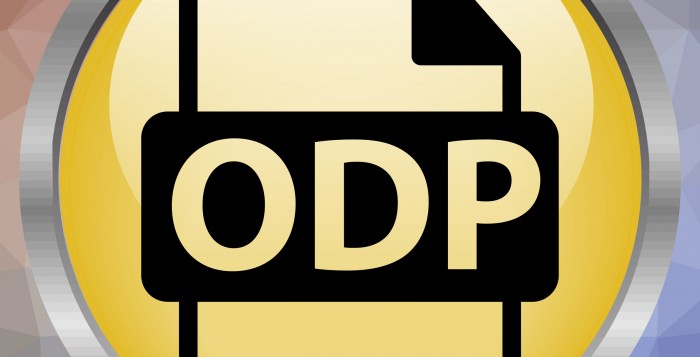 ODP Announcement 19-126 provides information regarding the Adult Autism Waiver Amendment webinar recording that is now available. This webinar discussed the proposed amendment to the Adult Autism Waiver and obtained public comment on the proposed changes. This webinar was held on September 16, 2019. The webinar was recorded and is now available online along with the PowerPoint presentation. You may find this link on MyODP.org by following this path:
Resources > ODP Information > Waiver Renewals & Amendments > Proposed AAW Amendments
The waiver amendment is also accessible online. An online document containing a side-by-side comparison of the waiver in its previous and amended forms is available.
Questions about this communication should be directed to this email.
ODP Announcement 19-130 serves to announce that the amendments to the ID/A waivers communicated in ODP Announcement 19-102 were approved by CMS on September 24, 2019. These  amendments were submitted to CMS on July 19, 2019. Since that time, ODP has been engaged in ongoing discussions with CMS. One substantive change was made as follows, to allow indirect activities to be rendered on behalf of an individual as part of the Housing Transition and Tenancy Sustaining Service in all ID/A waivers based on those discussions:
Housing Transition services are direct and indirect services provided to participants. Indirect activities that cannot be billed include driving to appointments, completing service notes and progress notes, and exploring resources and developing relationships that are not specific to a participant's needs as these activities are included in the rate. The following direct and indirect activities are billable under Housing Transition:
Conducting a tenant screening and housing assessment that identifies the participant's preferences and barriers related to successful tenancy. The assessment may include collecting information on potential housing transition barriers, and identification of housing retention barriers… (There was no change to the list of activities covered under Housing Transition. Please see the service definition for the full list of activities).
Each full waiver application approved by CMS is available as follows:
Questions about this communication should be directed to the appropriate Office of Developmental Programs Regional Office.