Usage of Safe Passage Letter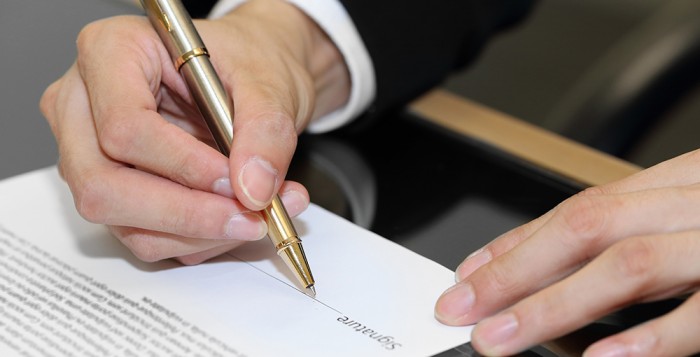 As a result of the "shelter at home" announcements, some counties are experiencing authorities under order to restrict travel. For those organizations that are in these lockdown counties (and others), and need to implement emergency procedures regarding their critical health care workers, please feel free to use this safe passage letter template. This was developed by one of our member agencies and was reviewed by their attorneys. We hope this is helpful to your emergency efforts.
---
ANCOR also provided these templates for DSPs:
Work with leadership in your organization to customize these templates for documents that give credibility to your claims that your work is essential if you live somewhere that has ordered a "Stay Home" or "Shelter in Place" ordinance.