Webcast Now Available for June 1 Presentation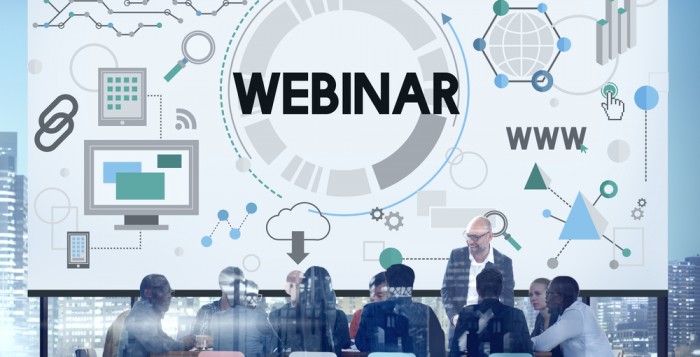 Join MITC and RCPA on Thursday, June 1, 2017, 10:30 am–12:00 pm, at Penn Grant Centre (RCPA) for a special presentation on Workforce Management Priorities for Physical Disabilities and Aging (PD&A) Division members. This registration was previously an in-person meeting, but is now also available by webcast. We look forward to your participation. Register now to join in on this educational and networking event.
Following this presentation, the Physical Disabilities & Aging Division will meet at 1:00 pm. Deputy Secretary Jen Burnett and other Office of Long-Term Living (OLTL) representatives will be in attendance to discuss Community HealthChoices (CHC) and provide other OLTL updates. Also attending will be Josh Sloop, President, Government Programs, PA Health and Wellness, presenting on rebalancing strategies and the importance to CHC success. Register here for the PD&A Division meeting.